Sunday Services at 9:30am

ALL ARE WELCOME ~ PLEASE JOIN US!
Our Mission Statement: We are New Hope United Methodist Church, a Community of Faith that exists for the Glory of God to reach out and welcome people, serve others and equip them with a faith that works in everyday life.
Sheboygan Falls Faith United Methodist Church
If you miss the Live Stream you can also watch the recorded Service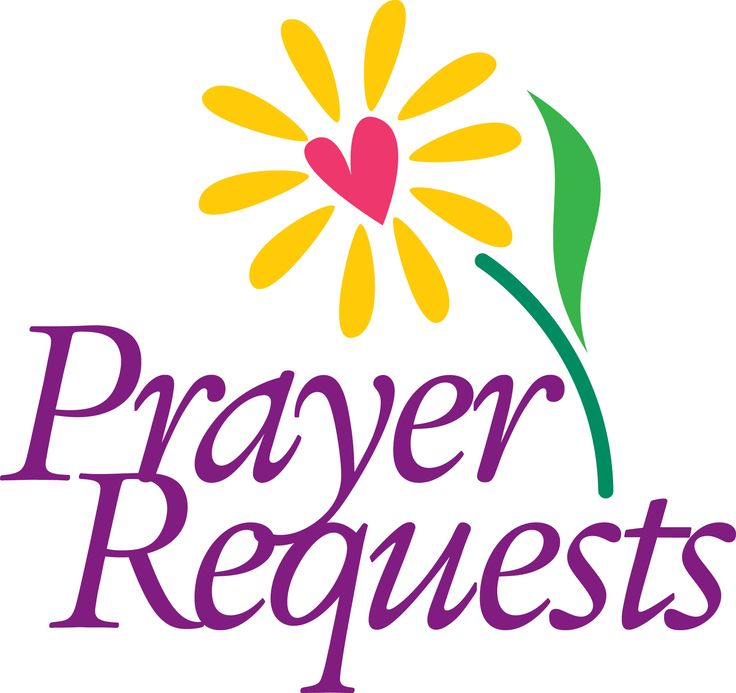 ​​​​​​​
Nancy at The Waterford
Laurette at Rolling Meadows
Scholarship Applications Welcomed!
The Scholarship Committee wishes to welcome applications from our church members and related students who are pursuing college and advanced studies. Please contact us to receive the new, updated application form and reference forms to begin the process.

On Sunday May 24th we held our 1st Annual Cemetery Walk
Sunday May 24th at 11:00 am, we drove up to the first drive into the Greenbush Cemetery. We handed out printed packet of the people we know on our drive through of the cemetery.
This project came from a discussion in the Worship Committee about how to boost attendance on holiday weekends like Memorial Day and Labor Day. Then since March 15th the Covid-19 virus forced us into 'stay at home' quarantine.
Memorial Day is a time to remember those who have served and died in uniform. It is also a time to remember loved ones: church members, family and friends who made a difference in our lives and our world. We give thanks to God for each one of them.
Putting this booklet together was a labor of love by many people who contributed names of people we needed to include. Thanks for each of you! And a big thanks to Nancy, the church administrative assistant, who organized and typed this up.
It is a 'work in progress.' As we discover and learn of more people and information to include, we will continue to develop a fuller complete picture of our ancestors and church saints who surround us in the Greenbush Cemetery. On the last page is a form to add information about someone else we should include. We welcome your help!
Please contact Nancy or Pastor Ric if you like to receive copies of the packet to share with family and friends.