Sunday Services at 10:30am

New Time Beginning August 1st
ALL ARE WELCOME ~ PLEASE JOIN US!
Our Mission Statement: We are New Hope United Methodist Church, a Community of Faith that exists for the Glory of God to reach out and welcome people, serve others and equip them with a faith that works in everyday life.
​​​​​​​
Sunday December 5th 10:30am Worship w/Communion
Sunday December 12th 10:30am Worship
Monday December 13th 6:30pm Admin Board Meeting
Sunday December 19th 10:30am Worship
Friday December 24th 7:30pm Christmas Eve Candlelight Service
Sunday December 26th 10:30am Worship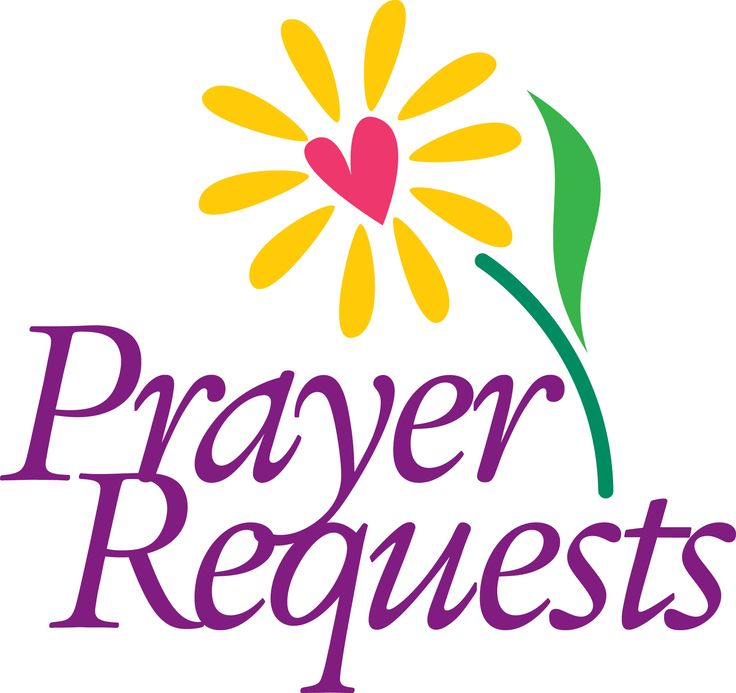 Scholarship Applications Welcomed!
The Scholarship Committee wishes to welcome applications from our church members and related students who are pursuing college and advanced studies. Please contact us to receive the new, updated application form and reference forms to begin the process.

New Hope United Methodist Church
W7797 Center Rd
Glenbeulah, WI 53023
Church: 920.526.3372
Pastor Ric: 920.980.8302

Email: newhopeumc@gbnewhopeumc.org